Chunky Pandey and Anandi Pandey's daughter Ananya Pandey will soon be seen in the film 'Student of the Year 2'.
Through this film, she is going to debut in Bollywood. Along with Ananya Pandey, Karan Johar's film will also show you a new face like Tara Sutariya.
She is also going to debut her in Bollywood.
The second song of 'Student of the Year 2', 'Mumbai Delhi The Kudiya' has been released. In the song, Tiger Shroff, Ananya Pandey and Tara Sutariya are showing tremendous dance moves.
Talking to the media, Ananya Pandey said that since childhood, she, Shah Rukh Khan's daughter Suhaan Khan and daughter of Sanjay Kapoor, Shanya Kapoor, acting as a teacher, played with each other.
Exclusive Pandey used to play the role of his mother, Lord Pandey, and in the same place, Suhana Khan was in the house of his mother, Gauri Khan.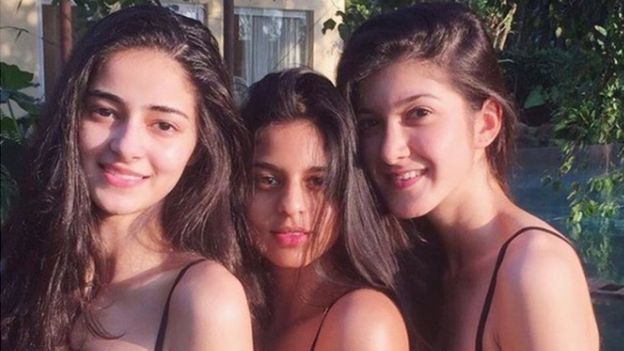 Ananya Pandey also says, "I was a friend of Aryan, the eldest son of Shahrukh before Suhana.
When Ananya was asked, did her father Chunky Pandey give her some advice before going to Bollywood?
Ananya says, "I have never given any advice to my father, I never refused to do any work, I want to learn only one thing from him myself and that he should be a simple person."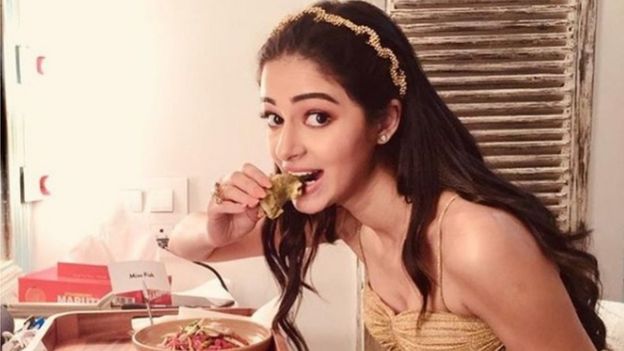 This movie of Tiger Shroff, Ananya Pandey and Tara Sutariya has been directed by Puneet Malhotra.
Let's say that acting is absolutely new for Ananya Pandey. While Tara is also a good singer, whose view we got to see during the trailer launch of 'Coffee with Karan' and 'Student of the Year'.